Okay so some of you might of seen my earlier post, yesterday in fact I think it was.
well anyway I think I have fully patched up the stronghold now!
So take a look and maybe even download it.
P.S- I would love to hear your feed back!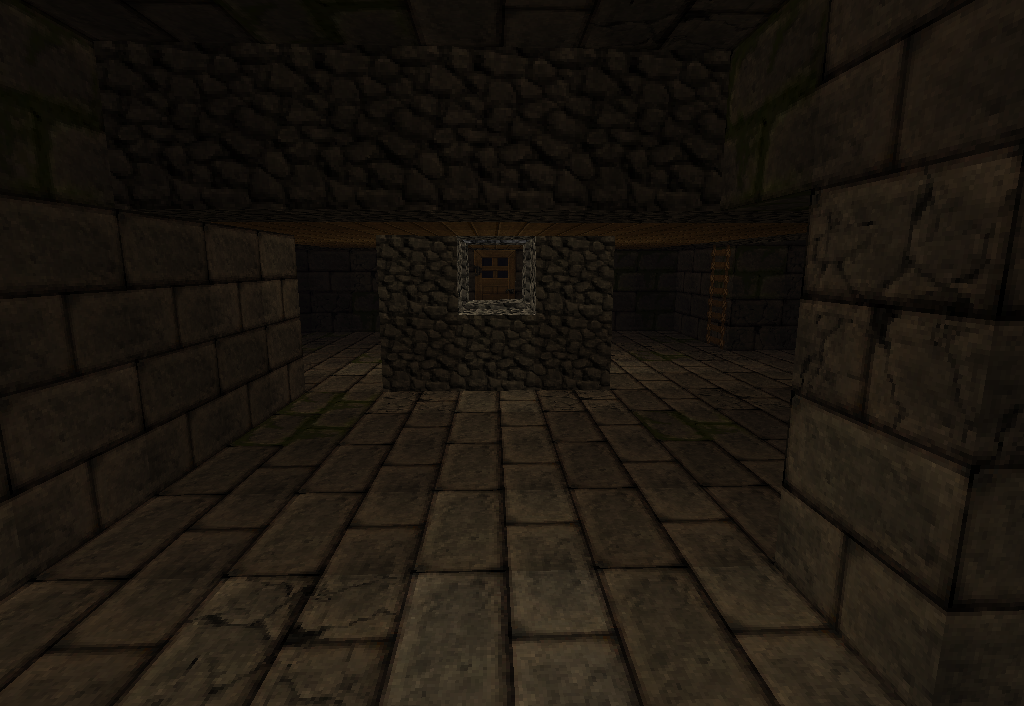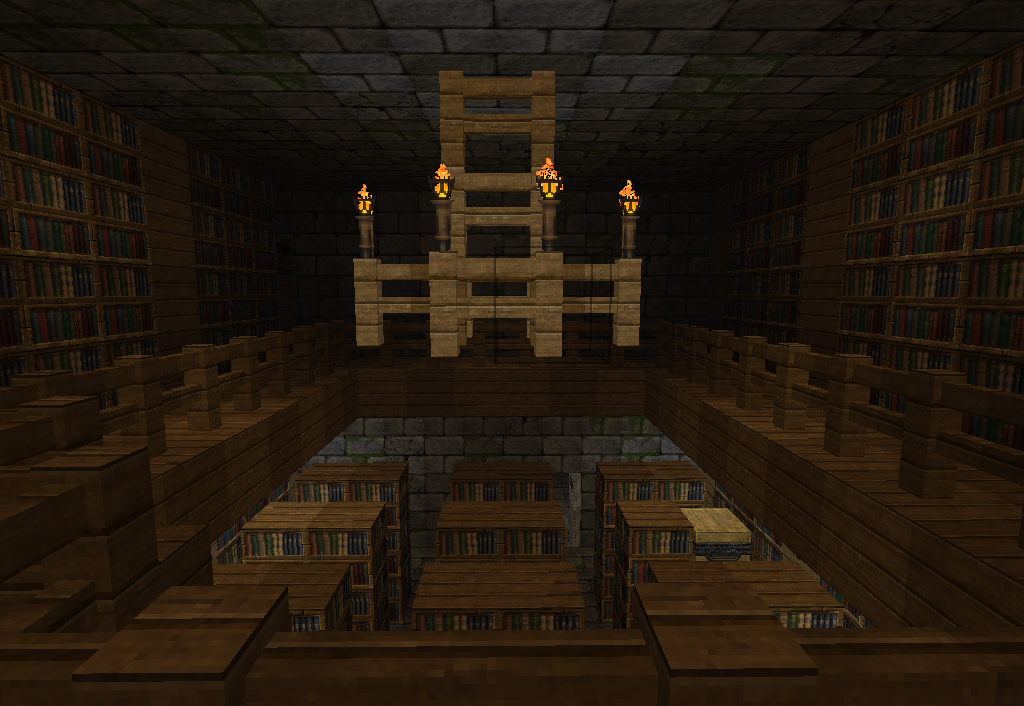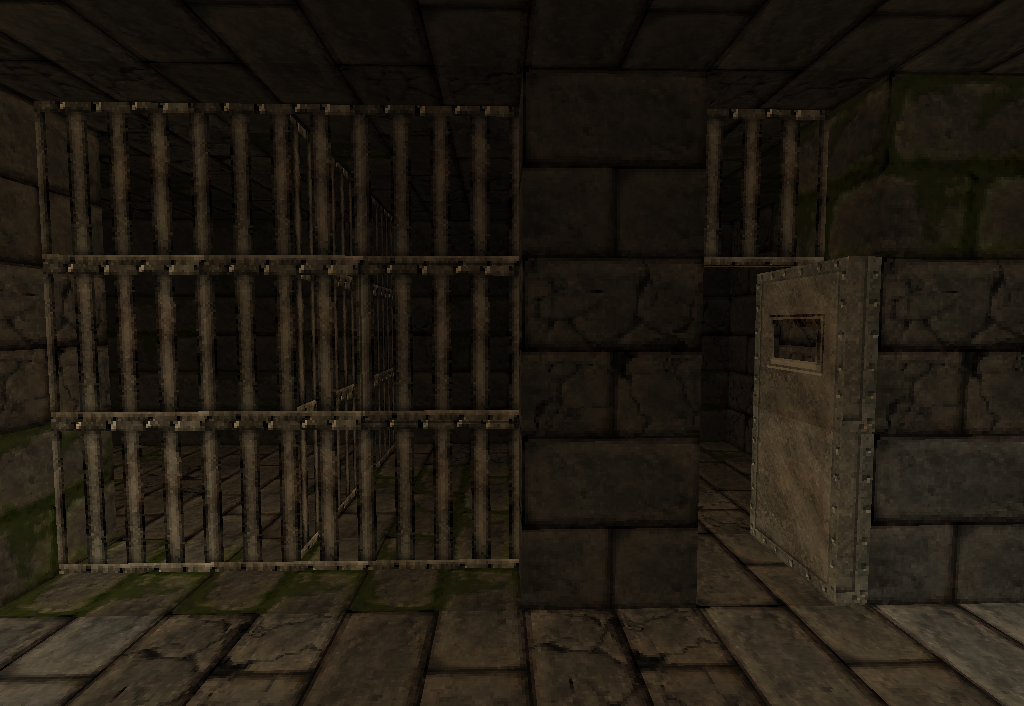 Okay so if you think this looks cool, then here is the downloads you could use:
Creative:
http://www.mediafire.com/?oli55zfaqnef4b6
Survival:
http://www.mediafire.com/?xjsjudb76hbdqd6
Also if you like the texture pack, why not help out misa?
http://adf.ly/2Hhy1